We have experts ranging on all layers to provide different services that include cabling, data center design, SDWAN implementation, and more through Virtual CxO advisory and consulting.
We've been there and done that! Our collective experiences assemble into a revolutionary IT Seal team to help our customers achieve their business goals through expertly integrated technology solutions. Just the way you like IT!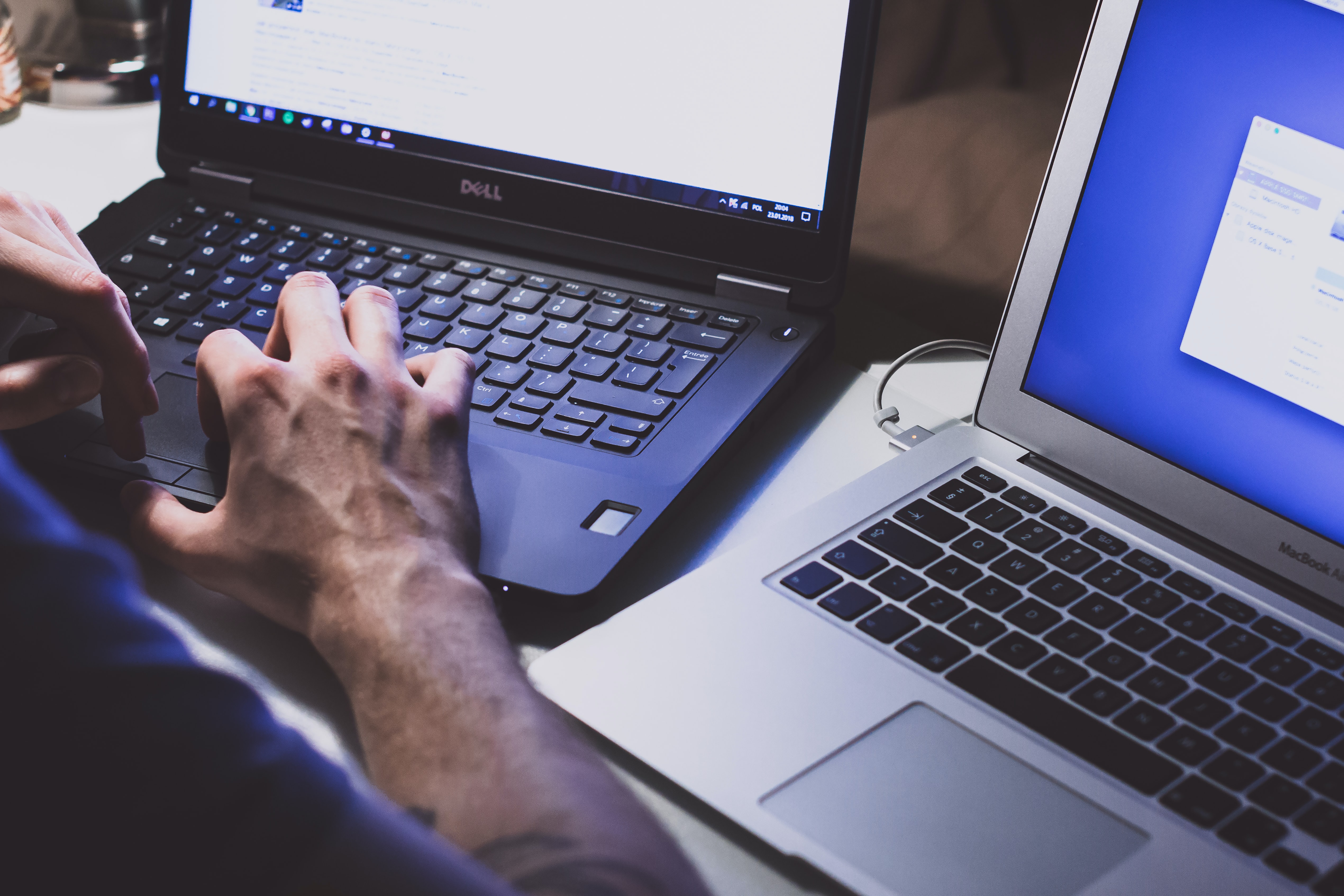 Virtual CxO Services
When you need more than just products, Netravine is the perfect investment.
With a combined 150 years of experience, our CxO solutions can solve your technology and security challenges, aligning business needs with technology implementation.
Team as a Service (Taas)
Our team seamlessly integrates into yours. This allows you to minimize the impact on operations while enjoying all the benefits of a fully staffed team.
Network Architecture
Our CCIE certified architects will evaluate, recommend, design, and execute solutions while ensuring the continuity of your operations.
Cybersecurity & Compliance
Make sure your company and client information is secure from cybersecurity threats. Our team will evaluate your risk posture and make recommendations to reduce overall security exposure.
Cost Reduction
We can take holistic look at all of your IT spend and use our experience and network of expertise to find areas of cost reduction
Compute Infrastructure
Whether it is cloud hosted or on premise, we will evaluate your environment and make recommendations that align with enterprise best practices.
Focused Solutions
Our solutions encompass the full range of IT needs. From cabling, to security and monitoring, to data center LAN and WAN design and implementation, we can solve any problem you may have with effective and cost effective use of technology
Competitive Prices on Infrastructure
Get all the gear you need for your next project or update at highly competitive rates without having to talk to salespeople.
Here at NetraVine we aim for your profits to go up and to the right; when you succeed we succeed. That's why we've invested heavily in technology so that discounts are passed down to you.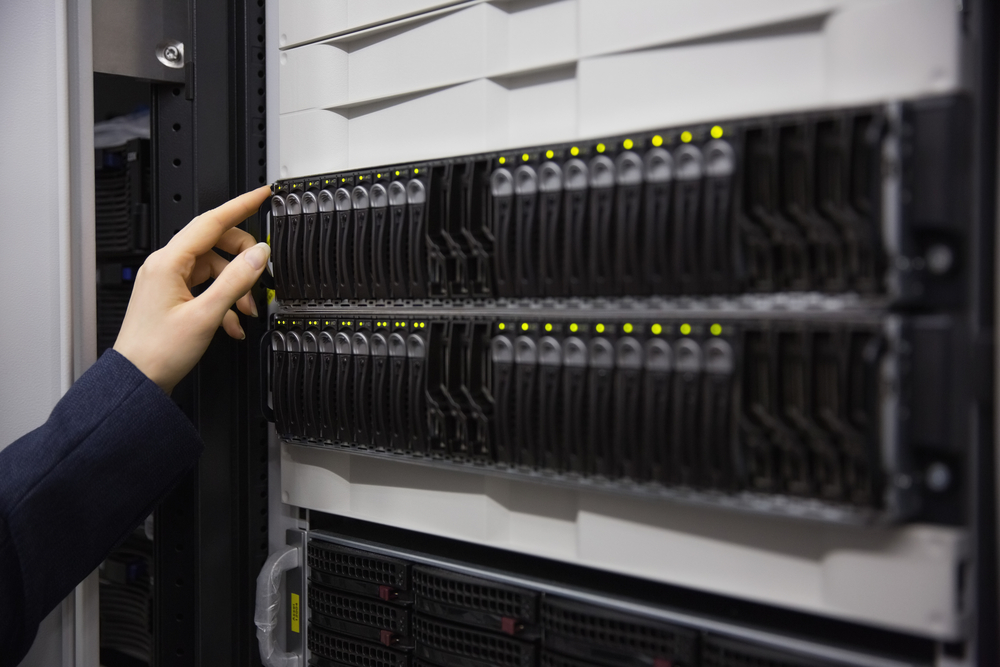 Full Stack Cloud Infrastructure
Can lower installation and operational costs, freeing up your resources to be utilized elsewhere.
Meraki Security and SDWAN
Cisco Meraki Security Appliances can be remotely deployed in minutes using zero-touch cloud provisioning. Security settings are user friendly and synchronize across thousands of sites using templates.
Auto VPN technology securely connects branches in 3 clicks, through an intuitive, web-based dashboard.
Wireless LAN & WLAN
Cisco Meraki access points are built from the highest-grade components and carefully optimized for a seamless user experience.
As a result, you will see faster connections, greater user capacity, more coverage, and fewer support calls. IF the LAN fails, we have Cellular based connectivity options to ensure concise and quick coverage.
Switching
Meraki offers access and aggregation layer switches that are designed to power networks of all sizes. These switches provide secure, scalable, and reliable performance, while also offering an intuitive management interface that is easy to use without any additional training.
Smart IP Cameras
Bandwidth sensitive, always-on, secure video solution that offers centralized management without the need for costly cabling or DVRs.
Meraki Insights
Tied to the Cisco Meraki MX firewalls, Meraki Insights provides visibility and lighting fast fault isolation to help you identify and fix problems quickly
Ready To Call In The IT Seal Team?
Let's explore solutions together.
No pressure, no commitment, just real solutions.