We have Layer 1 to Layer 7 expert level experience from cabling to data center design to SDWAN implementation through CxO consulting and advising
We've been there and done that. We call upon our collective experience and work as a unified unit to solve your problems
Full Stack Cloud Infrastructure
A full stack Cisco Meraki infrastructure lowers installation AND operational costs...Period
Meraki Security and SDWAN
Cisco Meraki Security Appliances can be remotely deployed in minutes using zero-touch cloud provisioning. Security settings are simple to synchronize across thousands of sites using templates. Auto VPN technology securely connects branches in 3 clicks, through an intuitive, web-based dashboard.
Wireless LAN & WLAN
Cisco Meraki access points are built from the highest grade components and carefully optimized for a seamless user experience.The outcome: faster connections, greater user capacity, more coverage, and fewer support calls. When the LAN fails, we have Cellular based connectivity options!
Switching
Meraki access and aggregation layer switches power networks of every size. They combine secure, scalable, robust performance with an intuitive management experience that requires no additional training.
Smart IP Cameras
Bandwidth sensitive, always on, secure and centrally managed Video without the need for expensive cabling or DVRs.
Meraki Insights
Tied to the Cisco Meraki MX firewalls, Meraki Insights provides visibility and lighting fast fault isolation to help you identify and fix problems quickly
Staff Augmentation
Short or long term IT Staff augmentation. Our team members will integrate with your existing team to supplement their skills and solve your IT problems
On-Prem Consulting
We specialize in Cisco, VMware, and any storage vendors solutions.
Cloud Consulting
The cloud is not for everyone. Let us work with you to define your needs and alignment with cloud solutions.
Cost Reduction
We can take holistic look at all of your IT spend and use our experience and network of expertise to find areas of cost reduction
Virtual CxO
We can take holistic look at all of your IT spend and use our experience and network of expertise to find areas of cost reduction.
Focused Solutions
Our solutions encompass the full range of IT needs. From cabling, to security and monitoring, to data center LAN and WAN design and implementation, we can solve any problem you may have with effective and cost effective use of technology
Infrastructure
Get all the gear you need for your next project or refresh at the deepest discounts around without having to talk to sales people.
At Netravine, we succeed when you succeed. That's why we've invested heavily in technology to pass along our discounts to you, and to get out of your way when you need gear.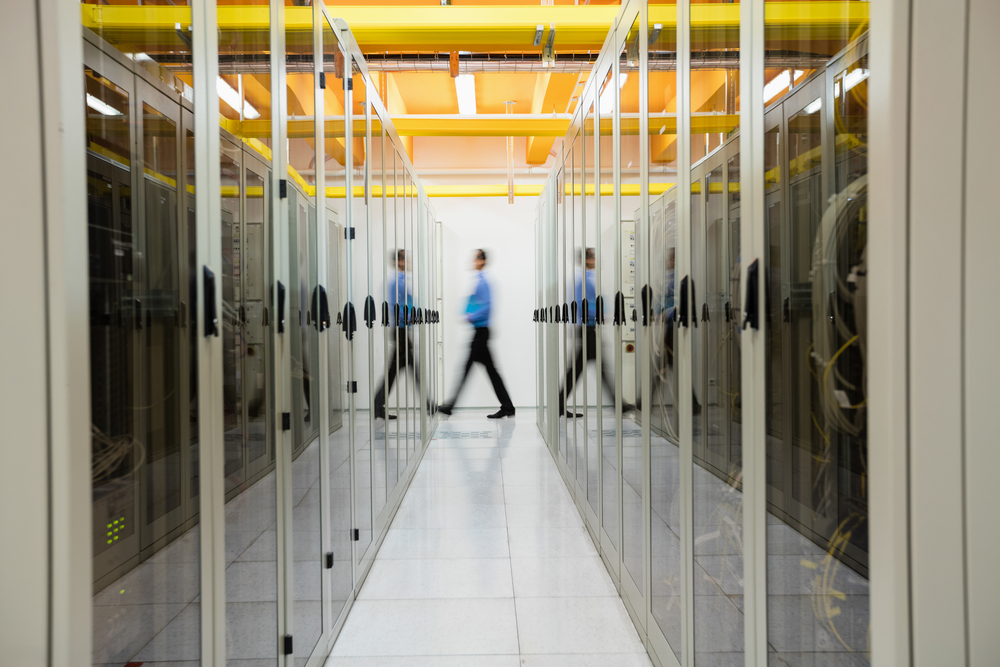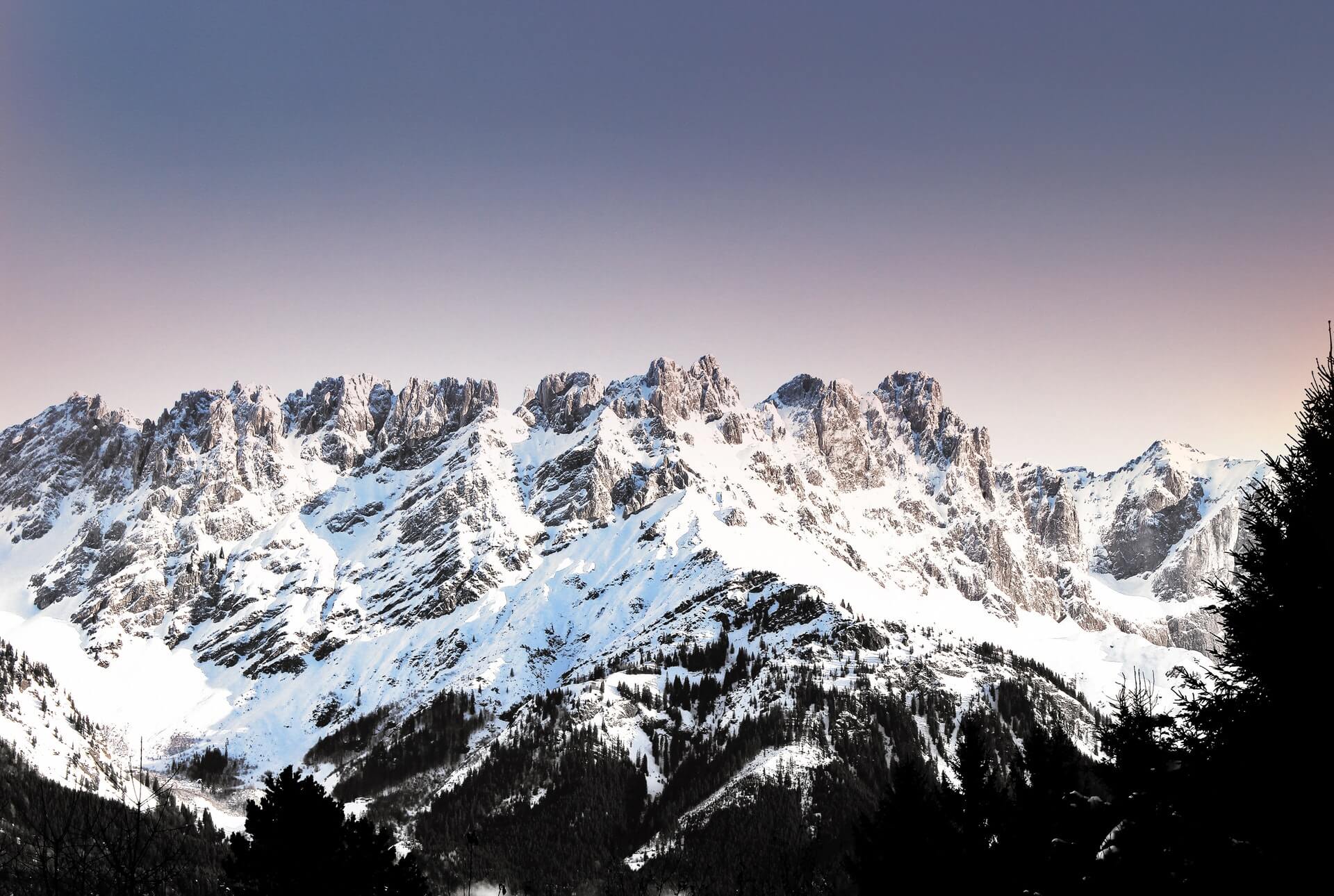 Virtual CxO Services
When you need more than just services, Netravine is the perfect solution.
With a combined 40 years of experience aligning business needs with technology implementations, our CxO solutions start with vCTO and vCISO to solve your technology and security problems. For the fraction of the price of a full time CxO we will provide the benefits of both skill sets
Ready to Level Up Your IT?
Let's explore solutions together.
No pressure, no commitment, just real solutions.